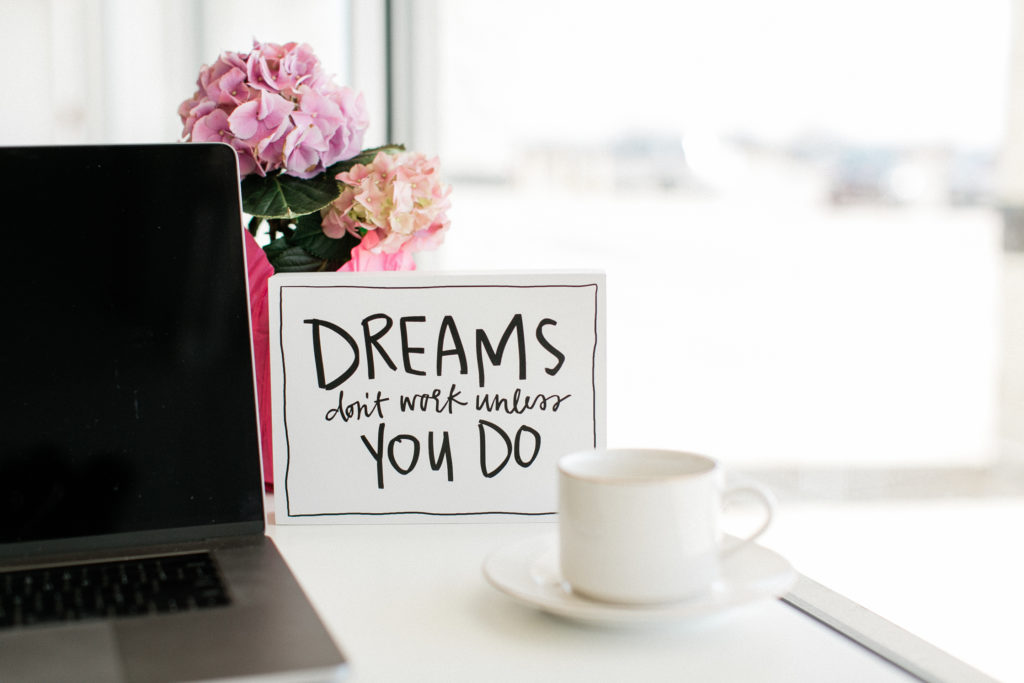 So many people come to me and say something along these lines about their books:
It's okay if it only sells a few copies. I'll be okay if my family and friends read it.
It's not that serious. It's more a hobby. I really have a job doing [fill in the blank Mad Libs style.]
I know I'm new to writing so I don't expect much from it.
You know what I hear when people tell me this? No, it's not the weird duck-like noise of the parents in the Peanuts cartoons. It's:
I'm scared that nobody will read my book.
I'm worried that I won't be able to make a career out of this.
I'm afraid my writing/I'm not good enough.
You and your book deserve so much more than fear. Your book deserves to be taken seriously. But what does this look like exactly?
It means investing in your book.
No, I don't just mean money (but that can be part of it for sure, especially if you are self-publishing), but you also invest time into your book.
Here are some ideas for ways to invest in your book and writing career:
Read writing articles (you're reading this so you're off to a good start . . . give yourself a gold star (or the green one if you're a weirdo like me and prefer those)).
Join a local critique group.
Hire an editor, cover designer, and formatter for your self-published book.
Take a writing class.
Go on a writing retreat (when the world opens up).
Study your favorite novel or show and see what you like/don't like and apply it to your book.
Most importantly, actually write.
If you want people to invest in your book (which is usually why people write; they want people to spend the time and money reading their books), you have to invest in it first yourself.