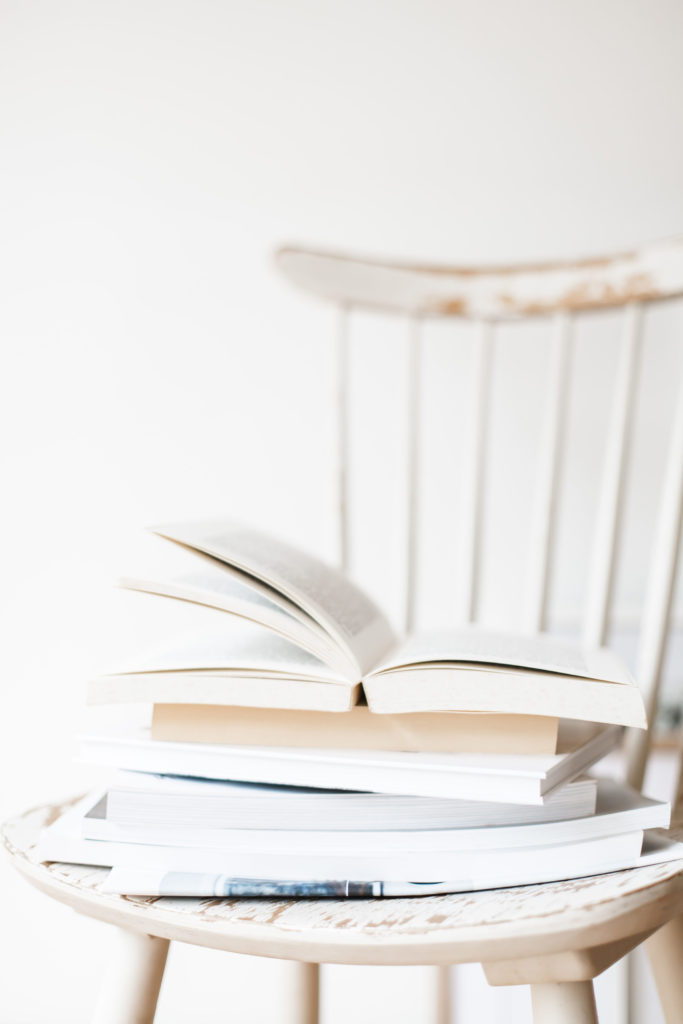 When I was a little kid, my favorite part of the writing process was printing out my book and reading it. Like the kid from The Christmas Story, I would read it and think it was A plus (plus, plus, plus) work.
Fast forward to now.
Yesterday, I had to read over my manuscript so I could start my revisions. I had already read over my editor's comments; that wasn't the issue. I knew there were areas of improvement, but she also loved parts of it.
No, I was just afraid of seeing the words in black and white and knowing they were mine. What if I hated it? What if my editor were being polite? What if it were so dismal that I wanted to throw it away and never write again?
I downloaded my file on my iPad, pet my dogs for luck, and read it. And I laughed. Not because it was bad, but because I am the loser who laughs at her own jokes. Like Mikey, I actually liked it!
Then I got to the first half of the middle, and it was pretty rough going. The dialogue was stiff, and I need to add tons of chapters. But that's okay. I can fix it. More importantly, I know how.
Then I read the rest and thought it was A plus (plus, plus, plus) work. And it felt like coming home.
Go ahead and read your book. It won't be that bad. I promise.