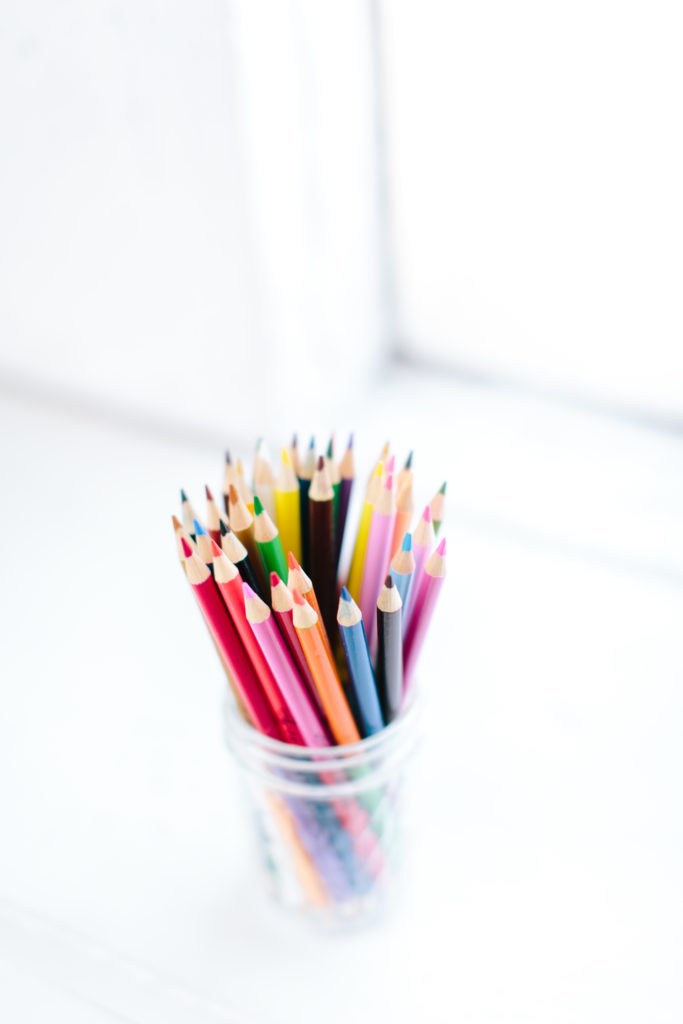 The other day, I received my edits from my editor (yes, everyone needs editors, even editors). I saw her email, and I immediately got sweaty palms like I was at a middle school dance, waiting for that pimply boy to ask me to sway along to Backstreet Boys with him. I think my heart will pound out of my chest.
I stare at the file for a long time, wondering if I should even open it.
After a Hamilton length of time, I finally open it.
I read a page of edits. I stand up and walk around with my hands clutching my hair. I may put on a dance song (current favorite is "She Bop") and throw my body around.
Sometimes my husband is here for the process and asks if I'm okay. I talk to him so quickly it sounds like I am a podcast on the 2x setting. He doesn't understand what I'm saying, but he pretends to.
I read another page and then run in place, still clutching my hair. I maybe pour myself a glass of water. I forget to drink it.
I sit back down and read another page. If there is a good comment, I pump my fist in victory. I may or may not play the theme from Rocky. If the comment is bad, I think about quitting and moving to Edinburgh. Or I may argue with my computer screen.
After a few minutes, I decide it is kind of cold in Scotland, and she may have a point. I do some yoga and realize the problem is fixable.
Rinse and repeat.
This can take half a day.
For two chapters.
Finally, it's over. I may or may have not lost half my hair.

Basically, as a writer, I get you. I understand the ninth level of hell pain of getting your book back with edits all over it. As a result, I know how to make edits that are as painless as possible and treat my writers with compassion and dignity. I am not an editor that will ask you if you were drunk when you were writing it or tell you to quit to hang out with those cool fuzzy cows.
If working with an editor that is in the trenches with you is your jam, I'm your girl. I will even throw in a playlist that you can pace around to while you read your edits!