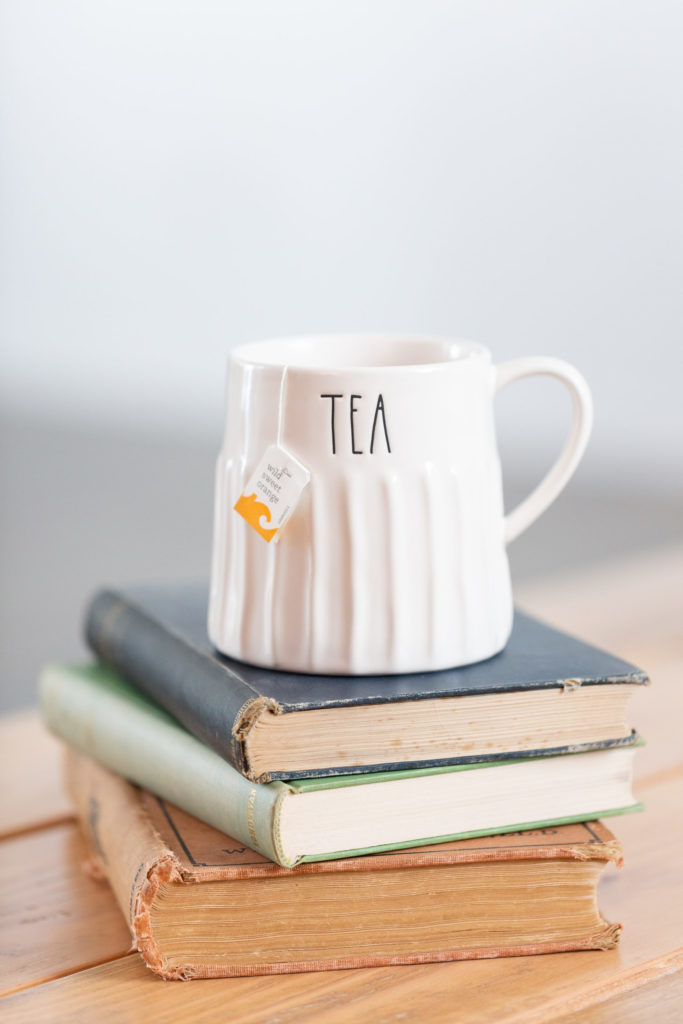 A lot of people have been asking me the same question lately: With all that has been going on in the world right now, does my book still matter?
Yes, yes it does.
If anything, it matters more than ever.
You know what has gotten me through this quarantine so far?
Books.
I feel like I have been having major decision fatigue lately so I have turned to Anne Bogel's Don't Over Think It to help me make decision-making faster.
I have wanted to escape this confined world desperately so I've read a ton of fiction books, ranging from Bringing Down the Duke to A Darker Shade of Magic. Whether I am in Victorian England or multiple Londons, I feel peace when I slip away from my four walls.
So, yes, your book still matters. Please, please keep writing it. If you are struggling to finish it, I am happy to help.