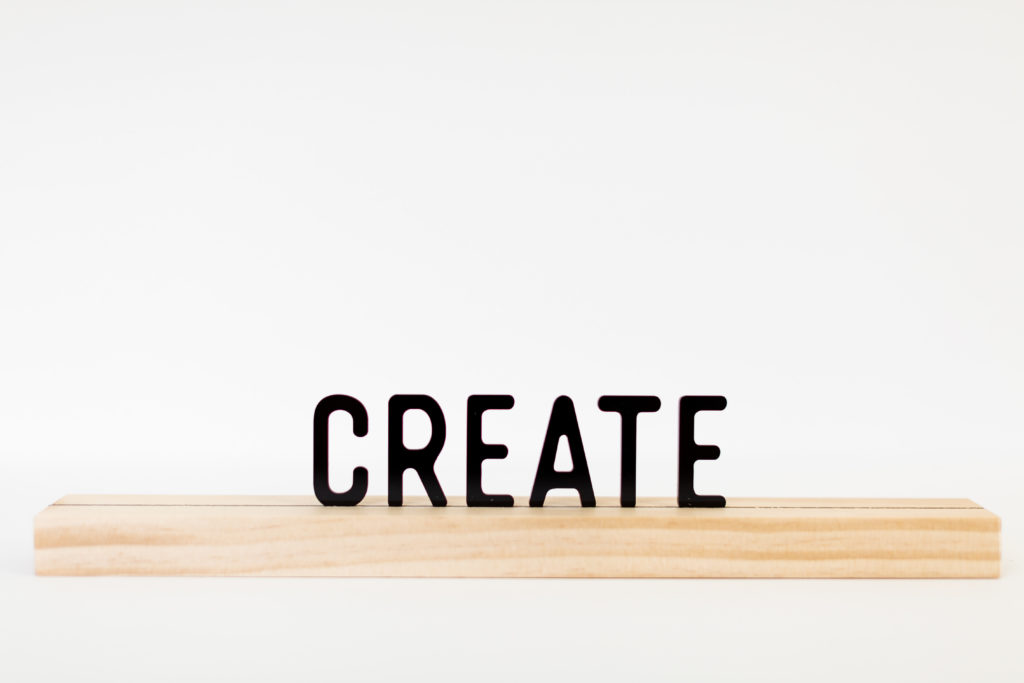 My husband and I are currently watching Ted Lasso because, as you know, when you think of a football coach working with a soccer team in England, you think of me.
Okay, maybe not.
But the show is heartfelt and kind, and there is a writing lesson in it. In one episode, Ted gives all his players a book (pretty much the best gift ever). One player doesn't have great taste and thinks his copy of A Wrinkle in Time is horrible. But he spends time with his little niece and decides to read the book to her.
You know what?
He actually connects to the story of a teen girl stepping into leadership, and, as a result, he becomes a better leader.
I've said it a billion times, and I'll say it again: books change lives. Your book will change lives. You just have to write it.