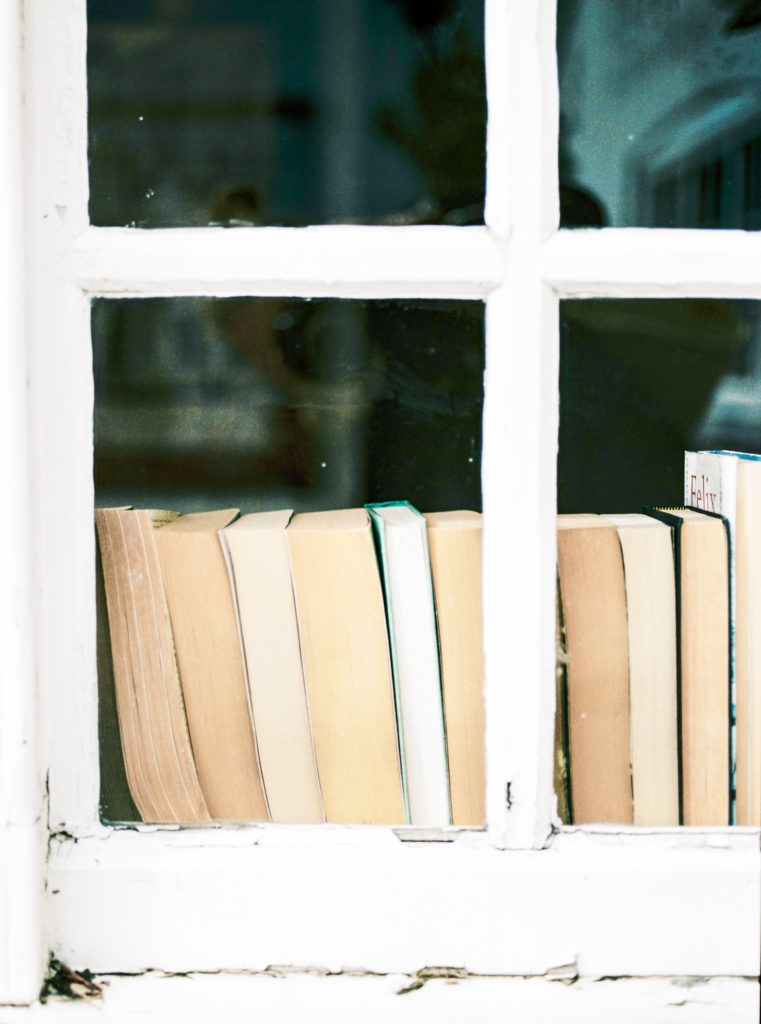 When I was a kid, the first day of school was always a big deal for me. I wanted to make a great impression after the summer. I would agonize over the perfect Lisa Frank notebook at the store and carefully ponder the perfect pattern for my pencils (flowers were always a safe bet, but I still went bold with the metallic stripes). After picking out a coordinated outfit and getting a fresh haircut, I was ready to conquer the new school year.

Similarly, when I was applying for jobs right out of school, I made sure I wore my best suit to interviews. I got a new professional-looking purse and even had a sleek binder for my resume and writing clips. I knew that if I showed up looking sloppy, I wouldn't get the job.

You should treat your book like it's about to go to the first day of school or an interview.

What do I mean by this?

Some authors come to us with their first book, but they are unwilling to commit to investing in their book because they are "newbies." They say they aren't professionals or are too new.

Want to know how to go pro?

Act like a professional by investing in the very best for your book. Hire a good editor (not your friend or English teacher). Get a beautiful cover. Make sure your formatting is impeccable. Have a marketing plan.

Look, you only get one first impression. You want to make sure your first book has a good one.

Some clients that have invested in us have seen results like getting in talks with movie studios, making bestseller status, selling out business programs, garnering the attention of agents, seeing their books in bookstores, and getting five-star reviews.

And this was with their first book.

Be bold like a pencil with metallic stripes and step into the role of a professional author.

Because that's how you become one.